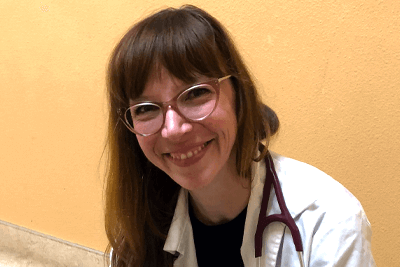 I grew up in Colorado and graduated from Colorado State University with my veterinary degree in 2005. During veterinary school, I participated in an internship in wildlife rehabilitation, which sparked my interest in treating reptiles and small mammals.
Shortly after graduation, I completed a rigorous medical acupuncture course earning my certification in veterinary acupuncture. I am proud to be able to include this healing modality in my comprehensive "toolbox".
I love being a veterinarian. Besides my interest in exotic animals and acupuncture, I also have a strong interest in dentistry, soft tissue surgery, behavior and internal medicine. I share my home with three mixed breed dogs, two cats and a variety of foster dogs.